Our skilled and experienced team offer a wide range of personalised legal services for individuals, small businesses and large organisations.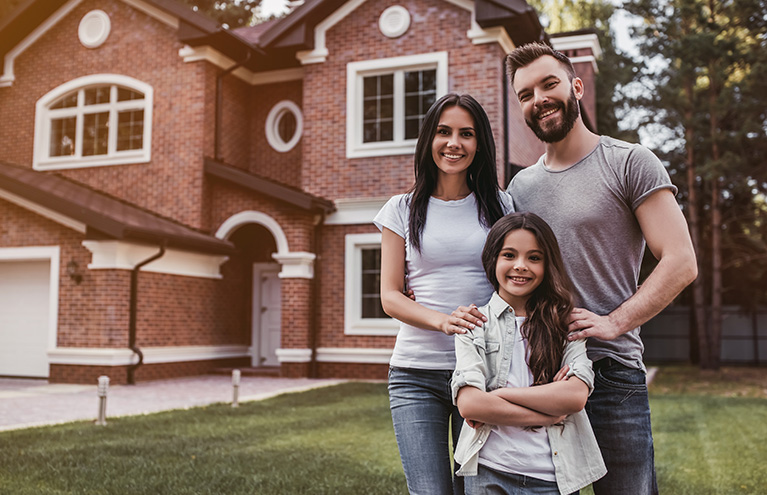 Property Law & Conveyancing
The process of buying and selling property can be overwhelming, confusing and at times tedious for the individual. Our team of trained and experienced solicitors is here to make this process as easy and painless as possible.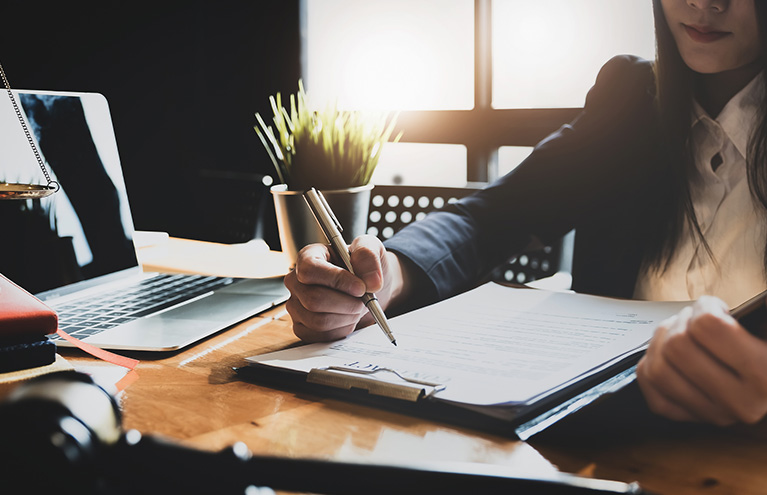 Our friendly team at Playfair Legal have vast experience assisting clients to draft their Will and estate planning documents, including Power of Attorney and Enduring Guardianship Appointment.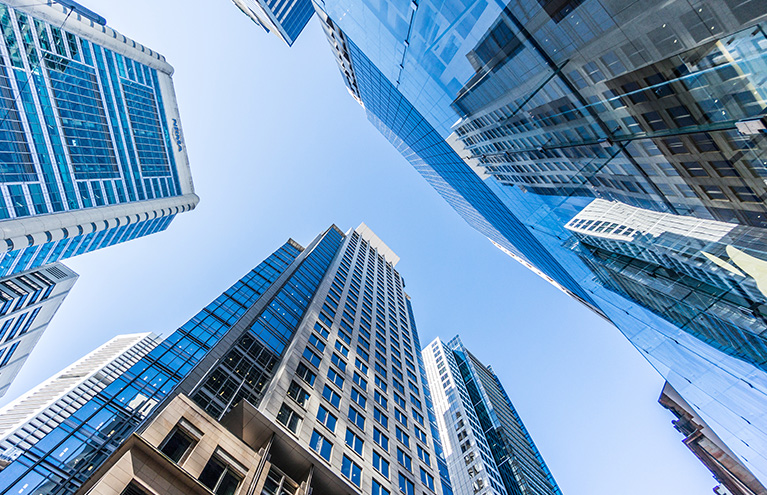 We understand the importance of delivering a quick service to take advantage of opportunities in the commercial environment and aim to assist clients in the most efficient and effective way.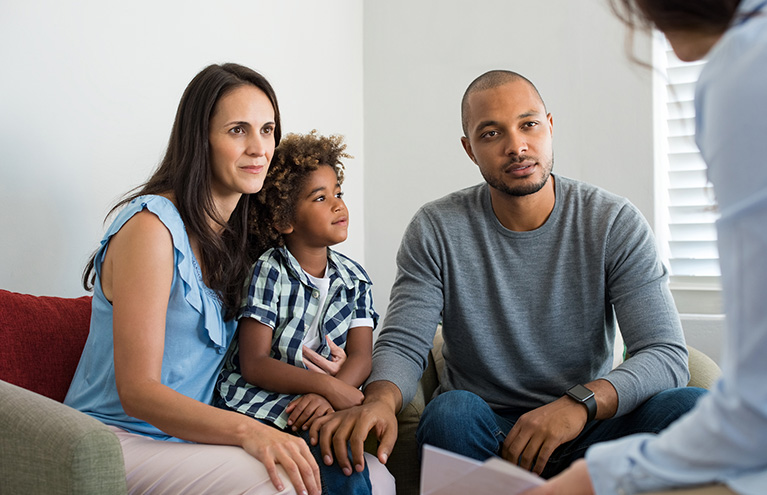 Our team helps individuals and families understand the legal processes and requirements related to certain events within family and domestic relationships.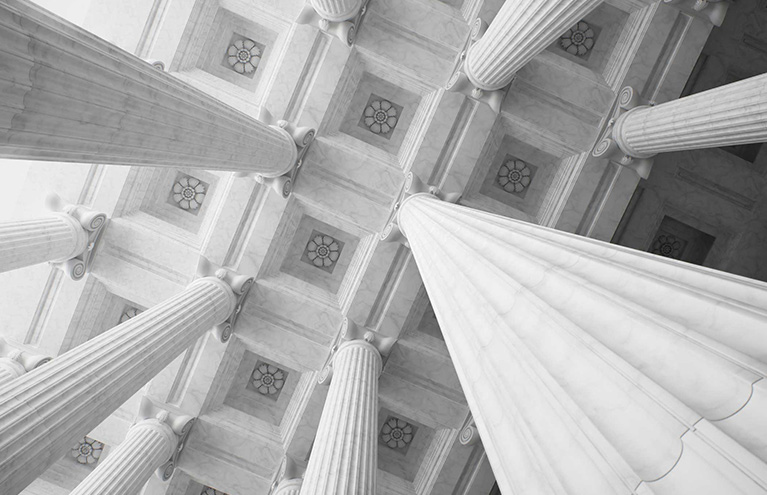 Administrative & Government Law
Administrative & Government law is the body of law that regulates government decision making to ensure accountability and transparency.