We pride ourselves on being able to understand the needs of our clients and work together with them to satisfy their needs and achieve their desired outcomes.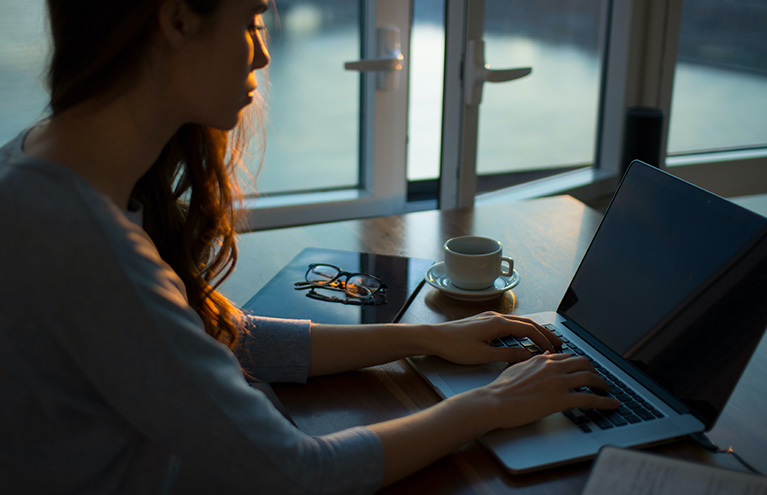 Founded by Petra Playfair in 1988, PLAYFAIR® has a core philosophy of inclusion, innovation and integrity.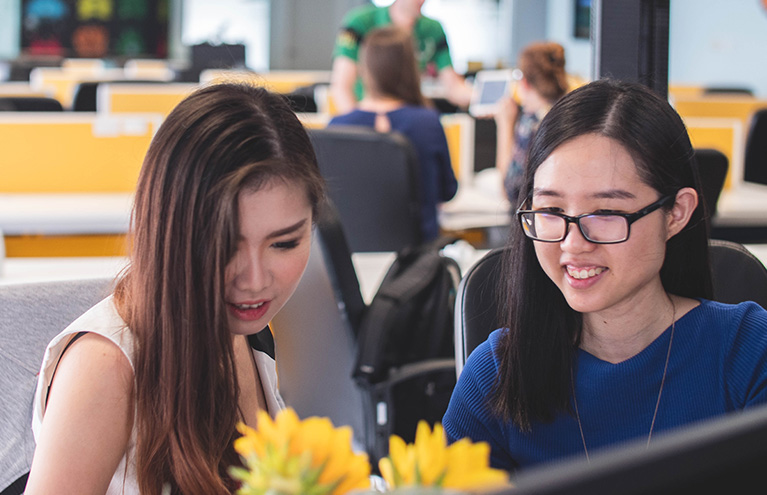 Our experienced team have a common goal to understand each client's needs and achieve their desired outcome.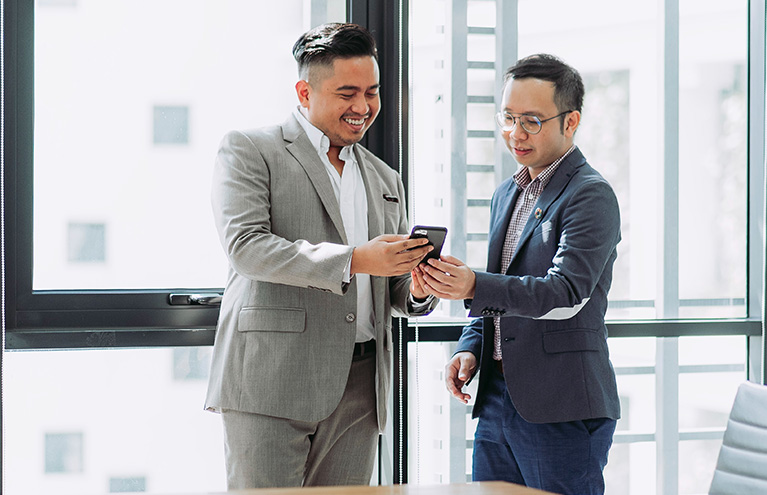 We believe that our success is founded on our people and we are always looking for talented legal professionals to join our team.